Daiwa units form $30m Myanmar growth fund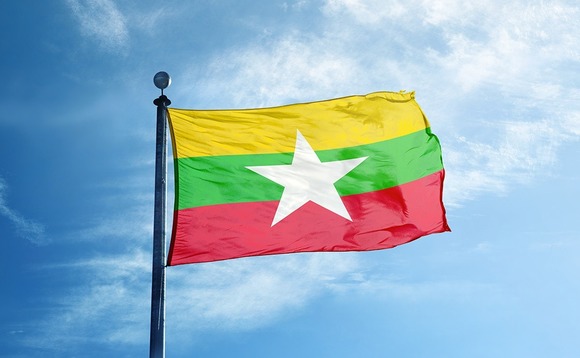 The private equity and corporate investment units of Japan's Daiwa Securities Group have established a $30 million fund that will target growth deals in Myanmar.
Daiwa PI Partners (DPI) and Daiwa Corporate Investment (DCI) account for the bulk of the corpus, with Taiyo Life Insurance also contributing. The fund – known as Daiwa Myanmar Growth Fund – is intended...