Realism on exits essential in Southeast Asia – AVCJ Forum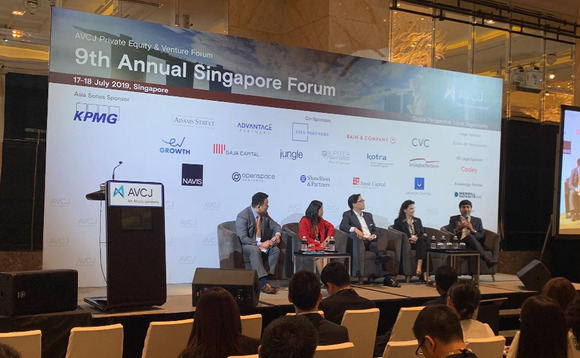 Exits remain challenging in Southeast Asian private equity, but LPs see a growing willingness among the region's GPs to take this difficulty into account when planning their investments.
"The preparedness for exits is the single biggest factor that's changed in my mind," said Sunil Mishra, a partner at Adams Street Partners, speaking at the AVCJ Singapore Forum. "A lot of times...