Golden Equator to launch $200m SE Asia mezz fund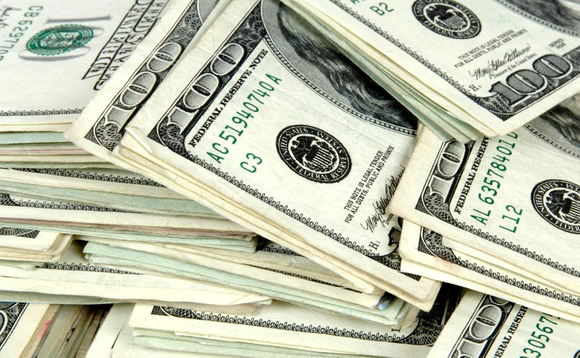 Singapore's Golden Equator has punctuated a spate of fundraising activity with confirmation it will launch a $200 million mezzanine and private debt fund for growth-stage companies in Southeast Asia.
It coincides with the securing of a combined $90 million across two funds targeting publicly listed growth-stage companies from institutional and accredited investors in Singapore, Japan, and Korea. The...