Oman's Jabreen Capital buys stake in EastBridge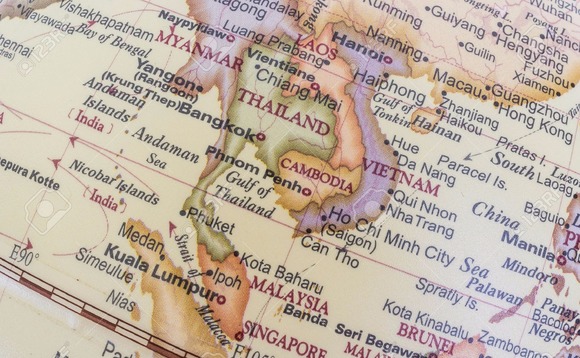 Oman-based private equity firm Jabreen Capital is expanding into Southeast Asia with the acquisition of a stake of undisclosed size in the Singapore division of Korean counterpart EastBridge Partners.
"This partnership will act as a bridge between the Middle East and Southeast Asia," Kevin Lim, chairman and founder of EastBridge Partners Singapore, said in a statement. "We will work closely together...