Warburg Pincus raises $4.25b for China, Southeast Asia fund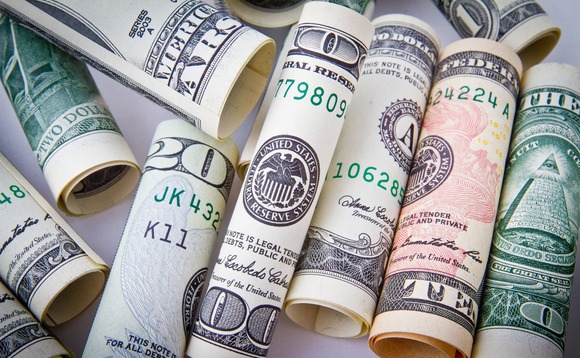 Warburg Pincus has closed its latest China companion fund – which officially includes Southeast Asia for this vintage – at the hard cap of $4.25 billion.
The vehicle launched in January with a target of $3.5 billion. It will invest alongside Warburg Pincus Global Growth, which closed at $14.8 billion in late 2018. The two pools of capital will participate...