Warburg Pincus seeks $4.25b for China, SE Asia fund - update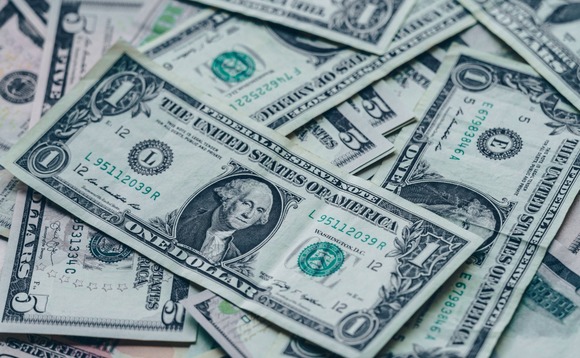 Warburg Pincus is targeting $4.25 billion for its second China companion fund, having officially added Southeast Asia to the mandate. The previous companion fund closed at $2 billion in late 2016 after three months in the market.
The target for Warburg Pincus China-Southeast Asia II was identified in a US regulatory filing. New Jersey State Investment Council has indicated it wants to invest up to $100 million in the new fund....