Trade war to trigger manufacturing revolution - M&A Forum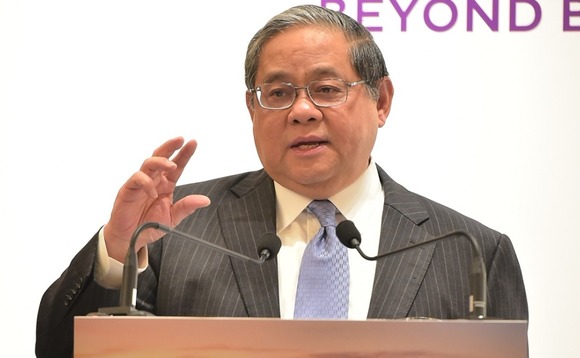 China-US trade tensions will drive a second wave in the One Belt One Road Initiative (OBOR) as Chinese companies relocate lower-end manufacturing to new markets, according to Victor Fung, group chairman of Fung Group, a Hong Kong multinational with interests in sourcing, distribution and retail.
"The first wave was state-owned enterprises going to build roads, bridges, and airports. I have been asking for years who is going to use this infrastructure and I never got a real answer. But the answer...