500 Startups launches second Korea fund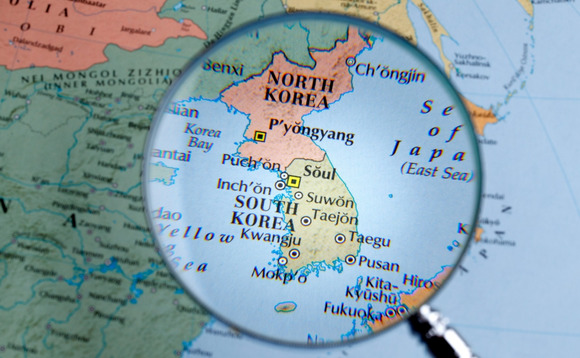 500 Startups has launched its second Korea fund focused on early-stage technology companies in the country.
The filing for 500 Startups Korea II did not disclose a target. It follows 500 Startups' original Korea vehicle, 500 Kimchi, which launched in 2015 and raised $15 million. 500 Startups backs 15-20...