EQT terminates $2.6b Vocus acquisition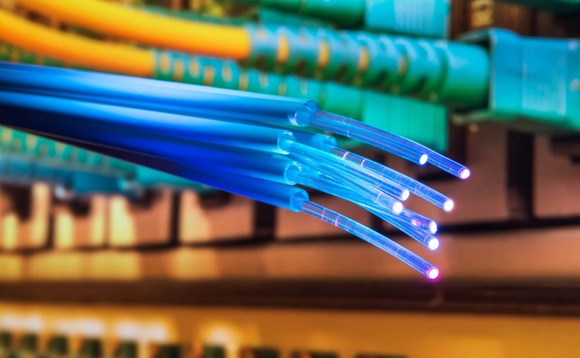 EQT infrastructure has abandoned a bid it extended less than two weeks ago to acquire Australian broadband internet provider Vocus Group for about A$3.3 billion ($2.3 billion).
Shares in the company fell 20% to as low as A$3.68 apiece following confirmation on June 4 that the deal would not proceed. The stock jumped about 20% to a two-year high of A$4.72 last month when EQT proposed...