EQT Infrastructure offers $2.6b for Australia's Vocus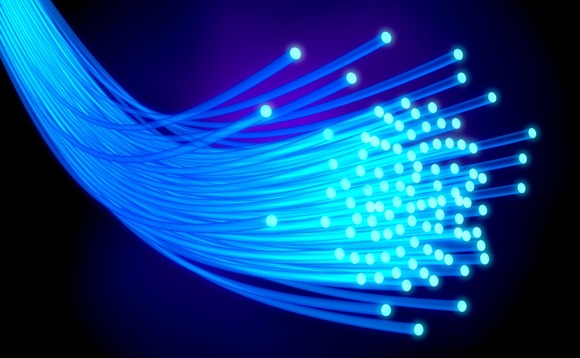 EQT Infrastructure has offered to acquire all the shares in Australia-listed broadband internet provider Vocus Group in a deal that values the company at about A$3.3 billion ($2.3 billion).
EQT is willing to pay A$5.25 per share for all outstanding shares. The stock jumped 21% following the announcement on May 27 to A$4.72, its highest mark since late 2016. It was trading at A$4.55 as of...