Openspace backs Indonesian agtech start-up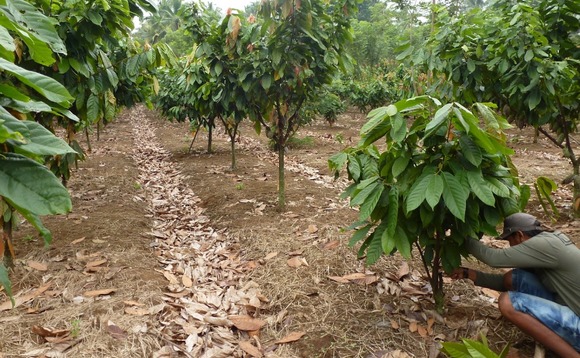 Openspace Ventures has led a $10 million Series A round for Indonesian agricultural technology start-up TaniGroup.
Golden Gate Ventures, Intudo Ventures, and DFS Lab, a financial technology accelerator funded by the Bill & Melinda Gates Foundations, also participated. It follows a seed round last year from Alpha JWC...