Technology key to Vietnam consumer deals - AVCJ Forum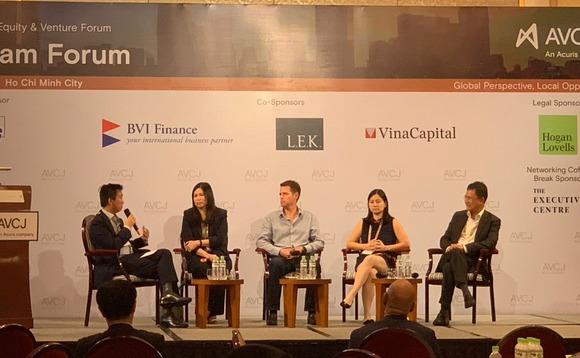 Technology is a critical factor for any investor looking to participate in the Vietnam consumer story, whether they are backing retail businesses directly or any sector proxies, industry participants told the AVCJ Vietnam Forum.
"Technology is becoming so pervasive across every segment as consumption grows," said David Gowdey, a managing partner at Jungle Ventures. "E-commerce in Vietnam was worth $400 million three years...