Chinese O2O language training provider files for US IPO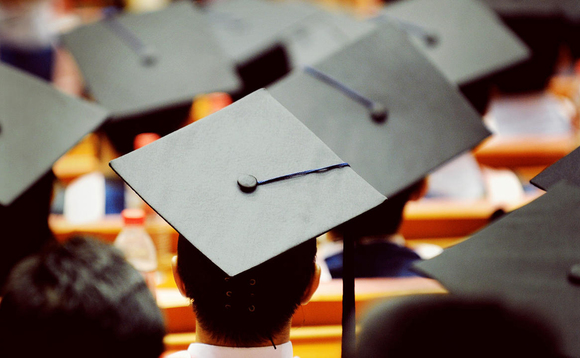 Meten International Education Group, a Chinese online-to-offline (O2O) English language training provider that mainly caters to adult students, has filed for a US IPO. DG Capital is the primary PE investor in the company.
It is poised to become the sixth US listing by a private equity-backed Chinese online education business since the start of 2018. Only three of the six are focused on the K12 after-school tuition space...