China online education: Passing the test?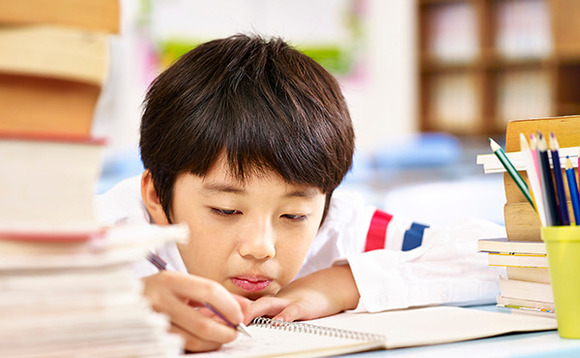 Capital has poured into China's online education sector in recent years, but with losses mounting and valuations called into question, investors are finding that not all business models are created equal
In the space of five years, Zhangmen has risen from nothing to a valuation of more than $1 billion. The Chinese company, which provides online tuition to students from elementary through high-school level,...