Temasek-owned Azalea targets $600m from PE-backed bonds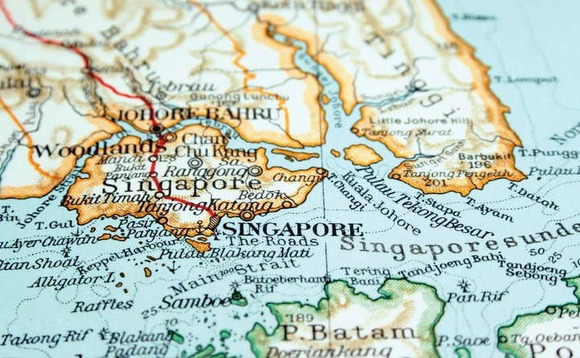 Temasek Holdings-owned Azalea Asset Management is once again offering Singapore retail investors the opportunity to participate in private equity with plans to raise around $600 million through the sale of bonds backed by LP interests in funds.
This will be Azalea's fifth transaction under the Astrea series and the fourth structured as a collateralized fund obligation (CFO). Astrea V will be like its predecessor, which raised $501 million and...