Archipelago completes investment in Philippines bank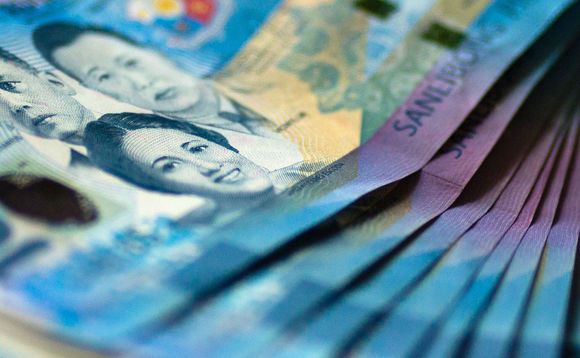 Southeast Asia-focused GP Archipelago Capital Partners has completed its investment in One Network Bank (ONB), the rural subsidiary of Philippines-listed financial services provider BDO Unibank.
According to a regulatory filing Archipelago acquired a 15% stake in ONB for an undisclosed amount, with BDO retaining an 85% holding. The transaction formalizes a partnership between ONB and Archipelago...