EMR launches third fund with $1.3b target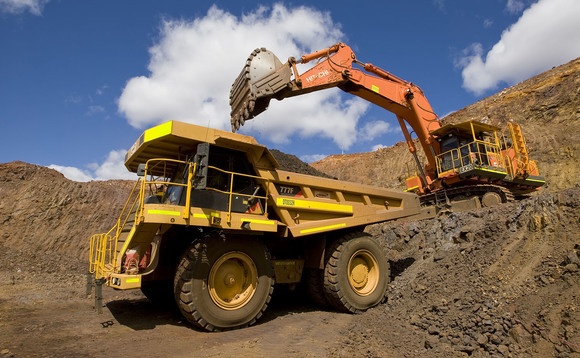 Australian resources-focused private equity firm EMR Capital has launched its third fund with a target of $1.3 billion.
The targeted corpus, confirmed in a regulatory filing, represents a substantive increase on Fund II, which reached a final close of $860 million in 2016, beating a target of $750 million. EMR's debut...