Denham closes global mining fund at $558m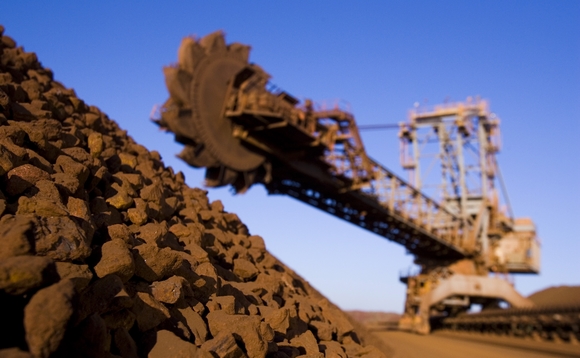 Denham Capital, a resources and energy-focused GP, has closed its first global mining fund at $558 million. The vehicle is intended to grow the firm's portfolio in Australia, Canada, South America and Africa.
Denham previously invested out of a single global fund, but for the latest vintage, the firm has switched to vehicles dedicated to each of its core sectors: mining, oil and gas, and energy. The Denham...