Hong Kong fintech player YouTrip gets $25.5m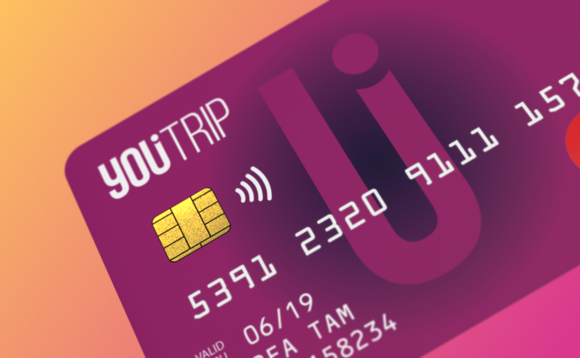 Insignia Ventures Partners has joined a $25.5 million seed round for YouTrip, a Hong Kong-based financial technology company focused on travelers in Singapore.
A number of Asian family offices also contributed to the round. It is described as the largest-ever pre-Series A for a Hong Kong-founded start-up. YouTrip is a multi-currency mobile wallet developed...