Kejora closes growth fund at over $100m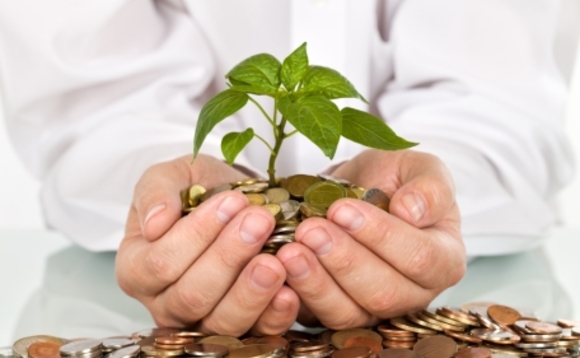 Indonesian venture capital firm Kejora Ventures has closed its latest fund, a growth vehicle that will invest in technology businesses in Southeast Asia, with more than $100 million in commitments.
The firm launched Kejora-InterVest Star Growth Fund in 2017 in partnership with South Korean venture capital firm InterVest. LPs include a number of Korean investors such as Korea Development Bank, Industrial...