Singapore's GIC gets $33b from MAS for long-term investment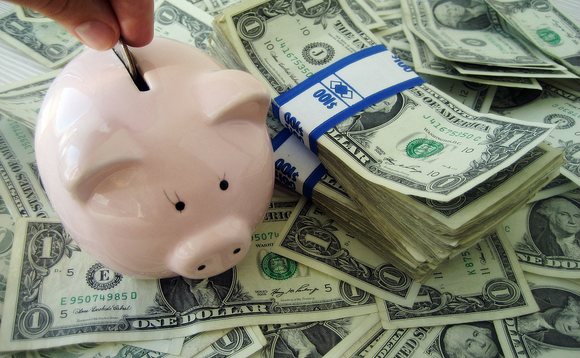 The Monetary Authority of Singapore (MAS) plans to transfer S$45 billion ($33 billion) of the country's foreign exchange reserves to GIC Private for deployment in longer-term investments.
It is unclear what impact this will have on GIC's overall holdings. The sovereign wealth fund, which was established in 1981 to manage Singapore's foreign reserves, claims to have well over $100 billion...