Singapore's Pegasus 7 acquires Axiata Digital Ventures portfolio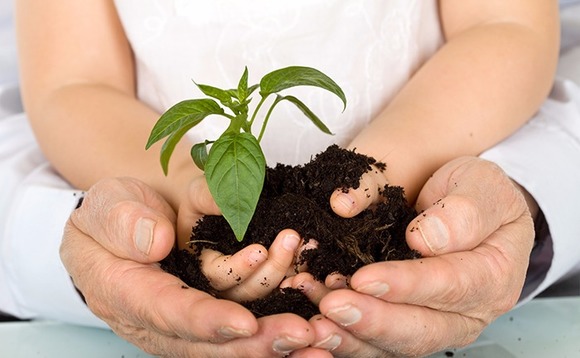 Pegasus 7 Ventures, an investment fund managed by Singapore's Gordian Capital, has agreed to acquire the venture portfolio of Axiata Digital, the digital services arm of Malaysia's Axiata Group, at a valuation of $140 million.
Axiata Digital's venture investments focus on companies that use innovative technology to address the needs of under-served communities. The portfolio includes stakes in businesses such as Indian rural...