Philippines conglomerate Ayala to launch $150m VC fund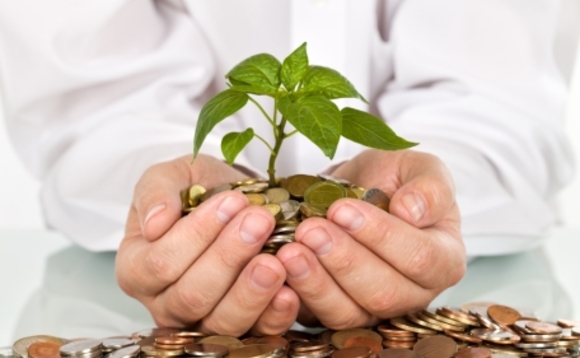 Philippines conglomerate Ayala Corporation has confirmed plans for a $150 million venture capital fund that will invest globally in new technologies. It will be managed by local VC firm Kickstart Ventures.
It is being touted as the largest effort of its kind in the Philippines and the country's first conglomerate-wide strategic VC fund. Ayala said it would seek LP commitments from its affiliates including...