CITIC Capital completes Axilone acquisition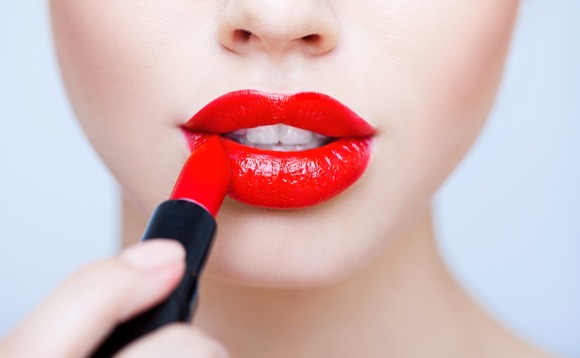 CITIC Capital has completed the acquisition of Axilone, a Europe-headquartered packaging supplier to the cosmetics industry. The deal facilitates an exit for Oaktree Capital Management.
The China-focused GP said in November that it had entered into advanced negotiations over the purchase of Axilone. Oaktree had launched a sale process earlier in the year, reportedly seeking around EUR350...