Investors prioritize policy continuity in Indonesia - AVCJ Forum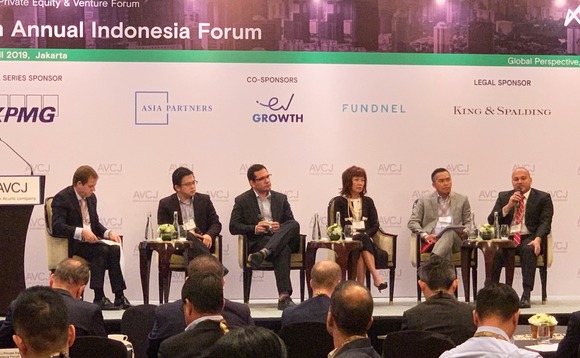 Both candidates in Indonesia's presidential election continue to claim victory, but unofficial counts conducted by polling agencies that point to another term for Joko "Jokowi" Widodo are a source of comfort for investors seeking stability.
"The key thing about Jokowi, if he wins, is policy continuity," Edwin Fua, a partner at Navis Capital Partners, told the AVCJ Indonesia Forum. "This contrasts what we see happening in Malaysia. It's...