Malaysia's RHL Ventures launches SME fund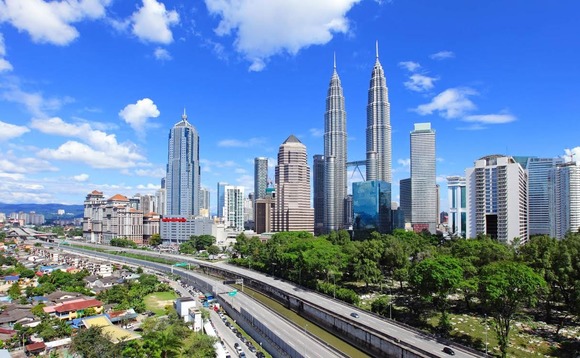 RHL Ventures has launched a MYR100 million ($24.2 million) fund focused on small to medium-sized enterprises (SME) with a cornerstone investment from government-owned SME Corp Malaysia.
It is being called the first public-private partnership since Malaysia began overhauling its venture capital industry under a new political administration last year. AVCJ understands a first close has...