TPG backs European jewelry brand with strong China focus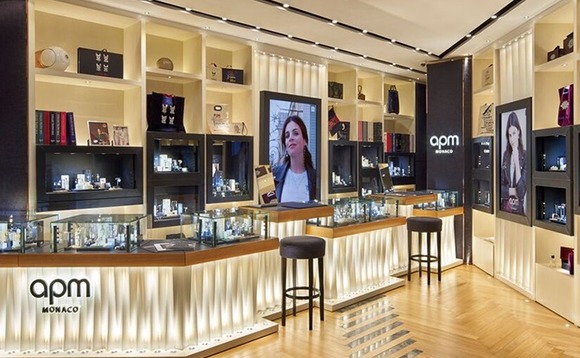 A TPG Capital-led consortium will acquire a 30% stake in APM Monaco, a jewelry brand that was established in Europe nearly 40 years ago and now has its largest retail footprint in China.
TPG is contributing capital from its seventh pan-Asian fund, which closed in February at $4.6 billion. Additional commitments will come from China Synergy, an investment platform established earlier this...