Monk's Hill appoints two Southeast Asia partners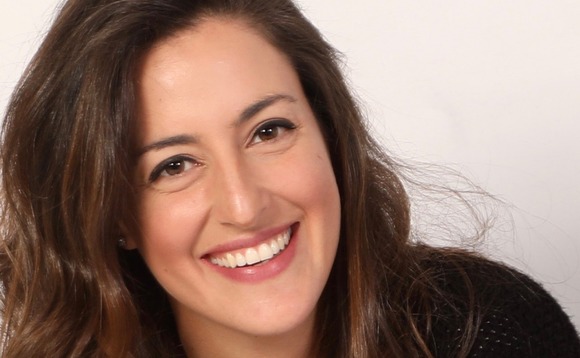 Singapore-based Monk's Hill Ventures has appointed Michele Daoud (pictured) and Justin Nguyen as partners to expand deal sourcing capacity and portfolio support across Southeast Asia.
Daoud joined Monk's Hill in 2016 as a principal and is the first woman to fill the role of partner. She has served as a financial analyst for Google and has experience scaling technology products in...