VC-backed Ruhan drops on debut after $125m US IPO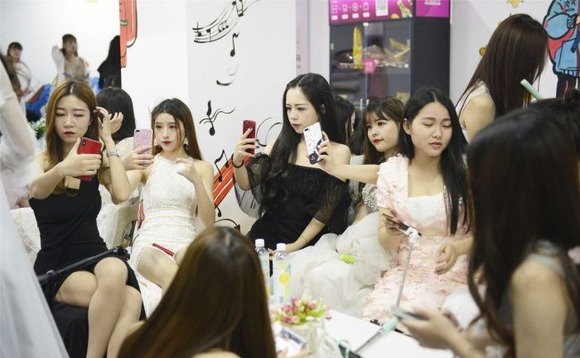 Ruhan, a VC-backed Chinese celebrity incubator that creates online personalities who drive e-commerce activity, slipped 37% below its IPO price on the first day of trading following a $125 million NASDAQ offering.
The company – officially known as Ruhnn Holdings – sold 10 million American Depository Shares (ADS) at $12.50 apiece, according to a filing. The stock ended April 3 at $7.85 and then staged a modest...