Singapore's Tookitaki raises $7.5m Series A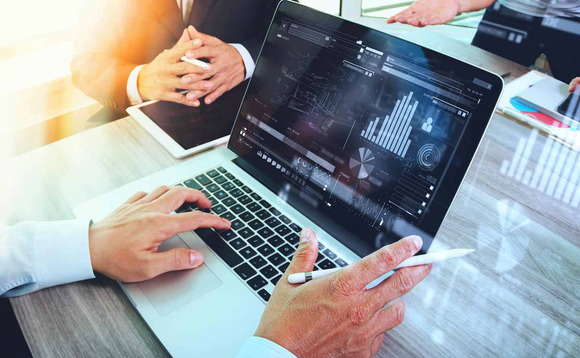 Tookitaki, a Singaporean technology provider that helps institutions develop regulatory compliance programs, has raised a $7.5 million Series A from a group of investors including Jungle Ventures.
UK-based enterprise financial technology investor Illuminate Financial, Enterprise Singapore, Supply Chain Angels and VWX Capital are among the other participants. The capital will be used for R&D capabilities...