AirAsia sets up venture capital fund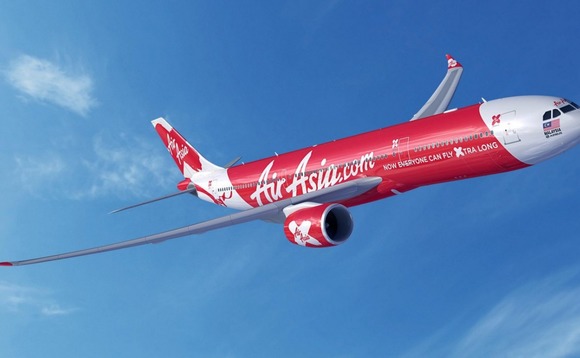 Malaysia's AirAsia has launched a venture capital fund in partnership with US-based 500 Startups that will focus on digital Southeast Asian businesses in travel, logistics and financial technology.
RedBeat Capital, a VC arm set up by AirAsia last year, will manage the fund, which is said to have a corpus of $60 million. RedBeat will have access to 2,210 companies backed by 500 Startups and will...