Singapore investors launch $100m fintech fund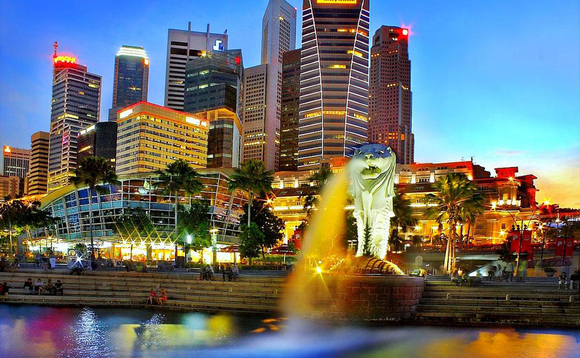 Singapore-based investors Quantum Energy Asset Management and RE Lee International Capital have launched a fund targeting $100 million for early to growth-stage financial technology start-ups.
QEX Fund is being positioned as a "hybrid" vehicle that will be 70% invested into venture capital assets and 30% into traditional liquid assets including equities, bonds, and derivatives. The portfolio...