Japanese strategic to buy Australia's Allied Pinnacle from PEP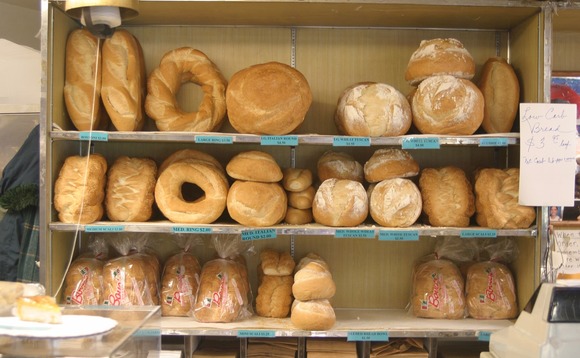 Pacific Equity Partners (PEP) has exited Allied Pinnacle, an Australia-based roll-up of multiple bakery supply investments, to Japanese strategic Nisshin Foods.
According to a filing, Nisshin will pay A$574 million ($410 million) plus net debt at the time of completing the transaction. The Australian Financial Review said the all-cash deal was worth A$950 million...