Bolt-on acquisitions: Buying growth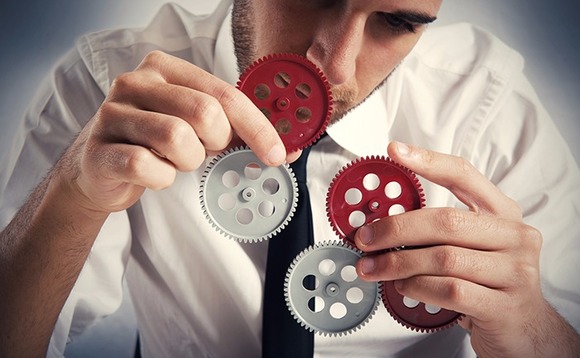 Bolt-on acquisitions enable private equity firms to bring down the cost of investments through multiple arbitrage and leveraging synergies. But in a climate of heady valuations, are GPs thinking too big?
Navis Capital Partners was at a crossroads. The private equity firm had helped Celebrity Fitness grow from fewer than 20 gyms and a predominantly Indonesian footprint into one of the two largest players...