Partners Group hires Ravi Jeyaraj for Australia direct deals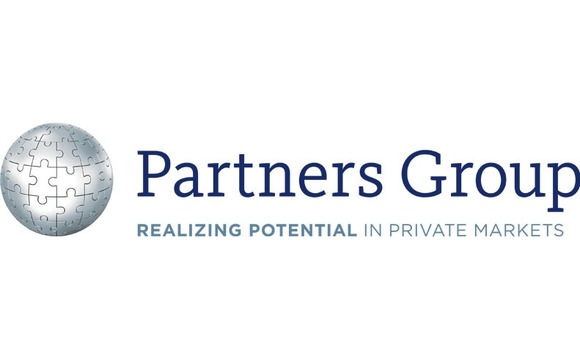 Partners Group has recruited Ravi Jeyaraj, formerly of Navis Capital Partners, as head of private equity direct investments in Australia.
The appointment was first reported by The Australian Financial Review and it has been confirmed to AVCJ by a source familiar with the situation. Jeyaraj spent more than nine years with Navis, rising to...