Partners Group raises $7b for direct PE deals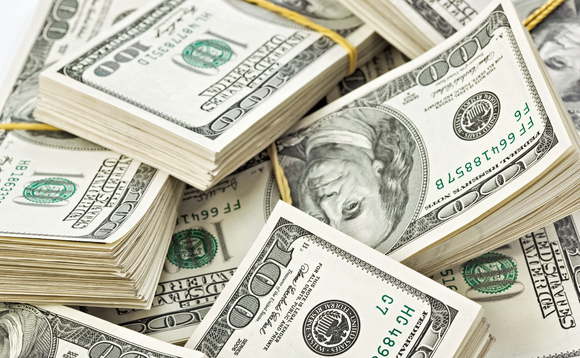 Partners Group has achieved a close of EUR6 billion ($7 billion) on its latest direct private equity fund. It is the firm's largest fundraise to date.
LP participation included a global spread of new and existing backers, including public and corporate pension plans, sovereign wealth funds, insurance companies, endowments and foundations. Partners Group...