Innovent Biologics gains on debut after $421m IPO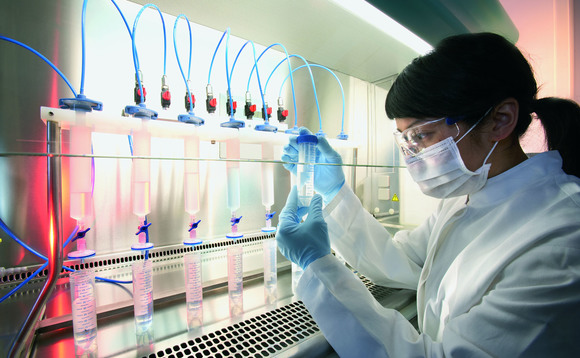 Chinese cancer drug developer Innovent Biologics, which has a number of PE backers, closed up on its Hong Kong trading debut, following a HK$3.3 billion ($421 million) IPO.
The company sold 215 million shares at HK$13.98 apiece, close to the top end of the indicative range. The stock closed up 18.6% on October 31 at HK$16.58.  The offering was slightly oversubscribed,...