Singapore to invest $74m in local start-ups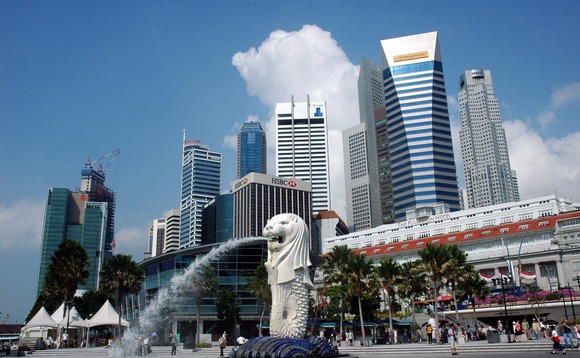 Singapore's government plans to invest S$100 million ($74 million) in Singapore-based start-ups and small and medium-sized enterprises (SMEs) in 2019, along with other measures aimed at promoting local businesses.
In his annual budget speech, Finance Minister Heng Swee Keat said the government will invest the capital through a new vehicle, the SME Co-Investment Fund III. The fund is part of the Co-Investment Programme...