Novo Tellus buys stake in data center equipment supplier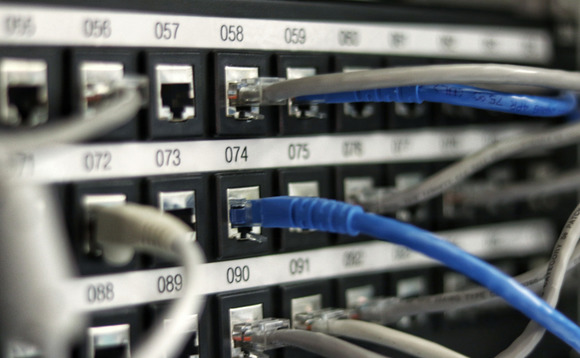 Novo Tellus Capital Partners has invested S$12 million ($8.8 million) in Procurri, a Singapore-listed provider of IT services and data center equipment.
Novo Tellus will acquire 36 million shares held by the DeClout Group, Procurri's largest shareholder, for S$0.33 per share, according to a filing. The purchase will give Novo Tellus a 12.7% stake in...