Anacacia sells Australian chilled food business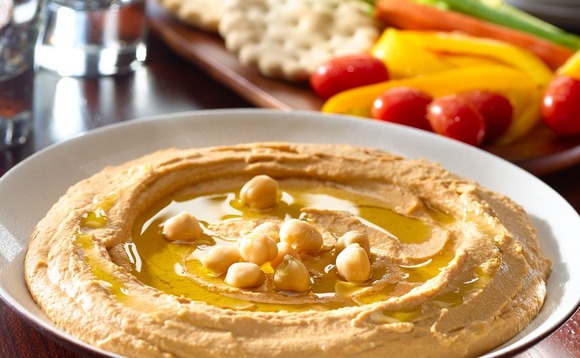 Anacacia Capital has exited Yumi's Quality Foods, an Australian chilled food manufacturer that it acquired in 2014, to George Weston Foods (GWF) for an undisclosed sum.
The private equity firm made the investment – supporting the founders, brothers Benjamin and Michael Friedman, as they sought to expand the business – from its second fund. Three months ago, Anacacia...