KKR makes second Asia impact investment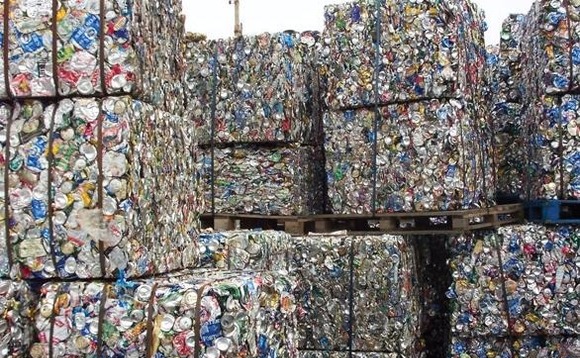 KKR has made the second investment from its global impact fund in Asia, participating in the previously-announced acquisition of Indian environmental services provider Ramky Enviro Engineers (REEL).
According to a release, KKR Global Impact joined the GP's third pan-Asia fund in committing around $510 million for a 60% stake in REEL consisting of primary and secondary shares. The impact fund launched...