KKR's global impact fund makes debut investment in Asia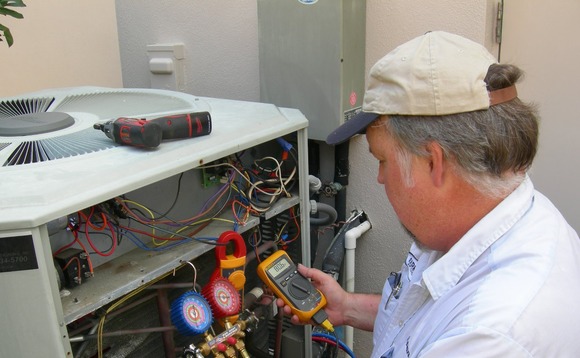 KKR has committed up to S$45 million ($32.8 million) to Barghest Building Performance (BBP), a Singapore-based provider of energy saving solutions for heating and cooling systems. It is the first investment from the firm's global impact strategy.
BBP uses a combination of software algorithms, sensors, and customized engineering to reduce electricity consumption in central heating and cooling systems, claiming to provide up to 40% savings in energy...