General Atlantic seeks to leverage local presence in Indonesia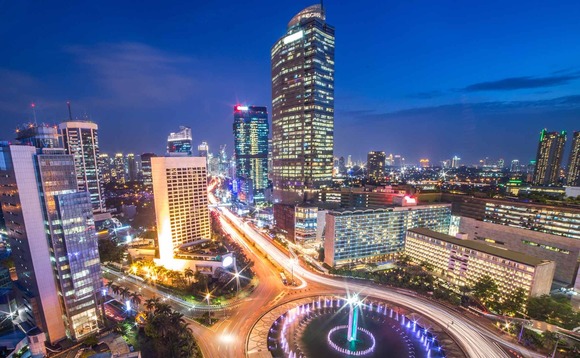 General Atlantic has opened an office in Indonesia, citing a need for an intensified local presence to leverage strong domestic growth trends in the firm's core domains of technology, financial services, healthcare, and consumer.
The expansion will be led by Ashish Saboo, a former executive at PwC and local conglomerate CT Corp, who has been named General Atlantic's managing director and chief representative in the country. ...