China reveals qualification criteria for Shanghai tech board listings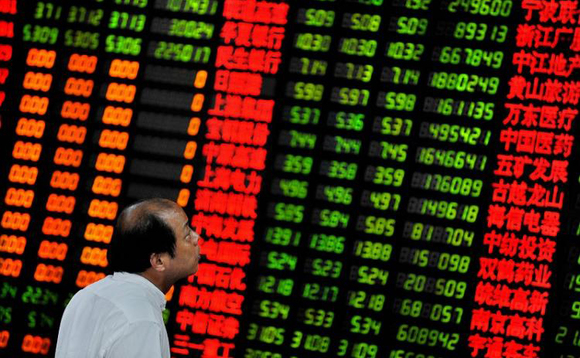 China has unveiled details of the highly anticipated new technology and innovation board, which is set to adopt a registration-based system that should allow a shorter route to liquidity for PE and VC investors.
The new Shanghai board, first proposed in November by President Xi Jinping, is Beijing's latest attempt to encourage domestic technology companies to list at home instead of overseas. IPOs on US exchanges...