Bain & Co's Suvir Varma joins Campbell Lutyens as advisor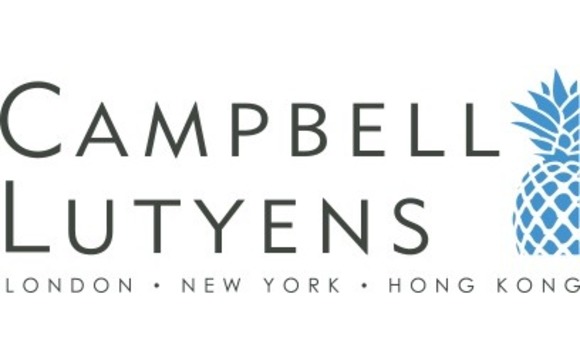 Placement agent Campbell Lutyens has appointed Suvir Varma, until recently head of Bain & Company's financial investor practice in Asia Pacific, to its global advisory board.
The move follows Varma transitioning to a senior advisor role with Bain, which enables him to take on other projects. Initially an investment banker, Varma spent six years as head of A.T. Kearney's strategy...