India's Quantum launches $1b ESG fund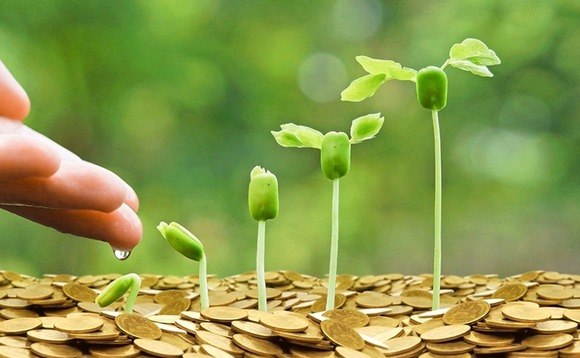 Indian asset management and equity research firm Quantum Advisors has launched a $1 billion investment fund that will take a PE-style approach to driving environmental, social, and governance (ESG) improvements in listed companies.
The fund will be chaired by Mukund Rajan, former chief ethics officer of the Tata Group and managing director of the Tata Opportunities Fund. Govind Sankaranarayanan, founding CEO and CFO of Tata Capital...