LionRock buys stake in Italian football club Inter Milan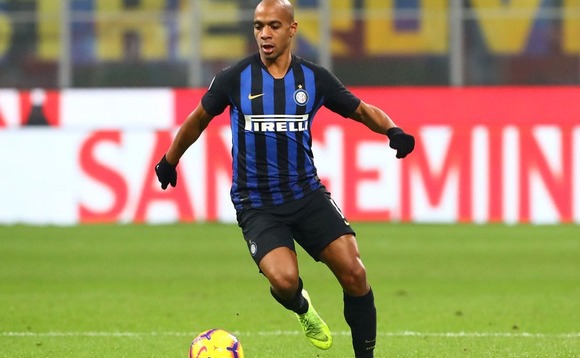 Asian private equity investor LionRock Capital has agreed to buy a minority stake in Italian football club Internazionale Milano (Inter Milan), which has been controlled by Chinese electronics retailer Suning since 2016.
LionRock is taking a 31.05% interest held by Erick Thohir, an Indonesian media tycoon who led an acquisition of the club in 2013. The deal is reportedly worth EUR150 million ($171 million). Suning paid...