China sports M&A: They shoot, they score?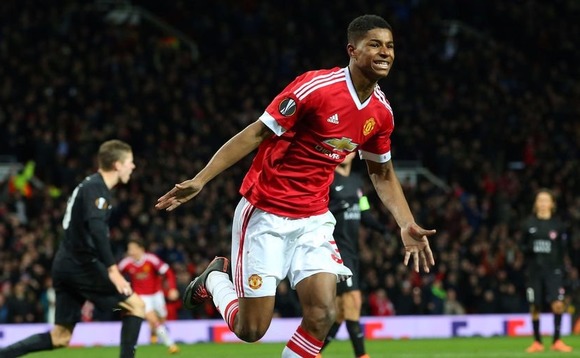 China wants to develop its sports industry, with football a priority, prompting numerous investors to look for overseas assets in the name of government policy. Their rationale is often divorced from reality
Five years ago, Chinese President Xi Jinping shared his three wishes for the men's national football team: qualify for another world cup, host a world cup, and win a world cup. These ambitions have gradually...