Malaysia's OSK invests Singapore's Blue Planet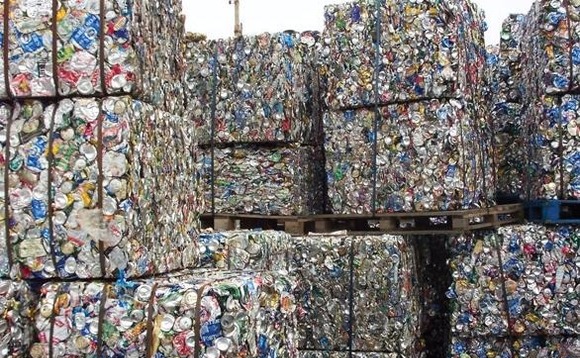 Malaysian private equity firm OSK Ventures International has made an investment of undisclosed size in Singapore waste management company Blue Planet Environmental Solutions.
Blue Planet offers waste management services including systems for converting thin-film plastic waste into commercial use diesel, and the processing of organic waste into compost and biogas. It plans to...