Japan's TEPCO backs $100m Southeast Asia cleantech fund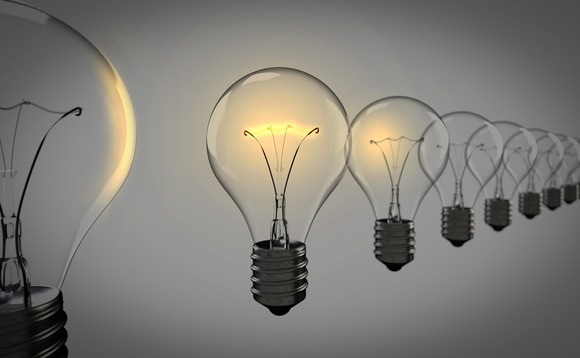 Tokyo Electric Power (TEPCO), Singapore's WEnergy Global, and ICMG Partners, a start-up accelerator with bases across Asia and the US, have launched a $100 million fund focused on clean energy innovation in Southeast Asia.
TEPCO is participating via its recently established Greenway Grid Global investment unit. The three investors have contributed $60 million to the fund, which will be managed in Singapore under the name...